Behind the Atelier Desk with Jewellery Artisan, Fabienne
---
A DAY WITH A GOLDSMITH....
Behind the Atelier Desk with Jewellery Artisan, Fabienne
Trained with 4 years of education as a goldsmith and subsequently furthering her studies at the design school at the University of Applied Science and Arts (Hochschule Luzern), Fabienne has been steadily working her way up as a jeweller. It all started when she was receiving many requests by her family and friends to make them customised or personalised gifts. This eventually evolved into a side business. Her exquisite craftsmanship was honed from one special gift made for her loved ones to the next request tailored for her customers.
Her biggest motivation and satisfaction comes from creating special and unique pieces that her customers like. Personalisation and tailoring is key.
"At the end of the day, you want to create a product that your customer like and will use. Being a jewellery maker does not limit her to producing only jewellery."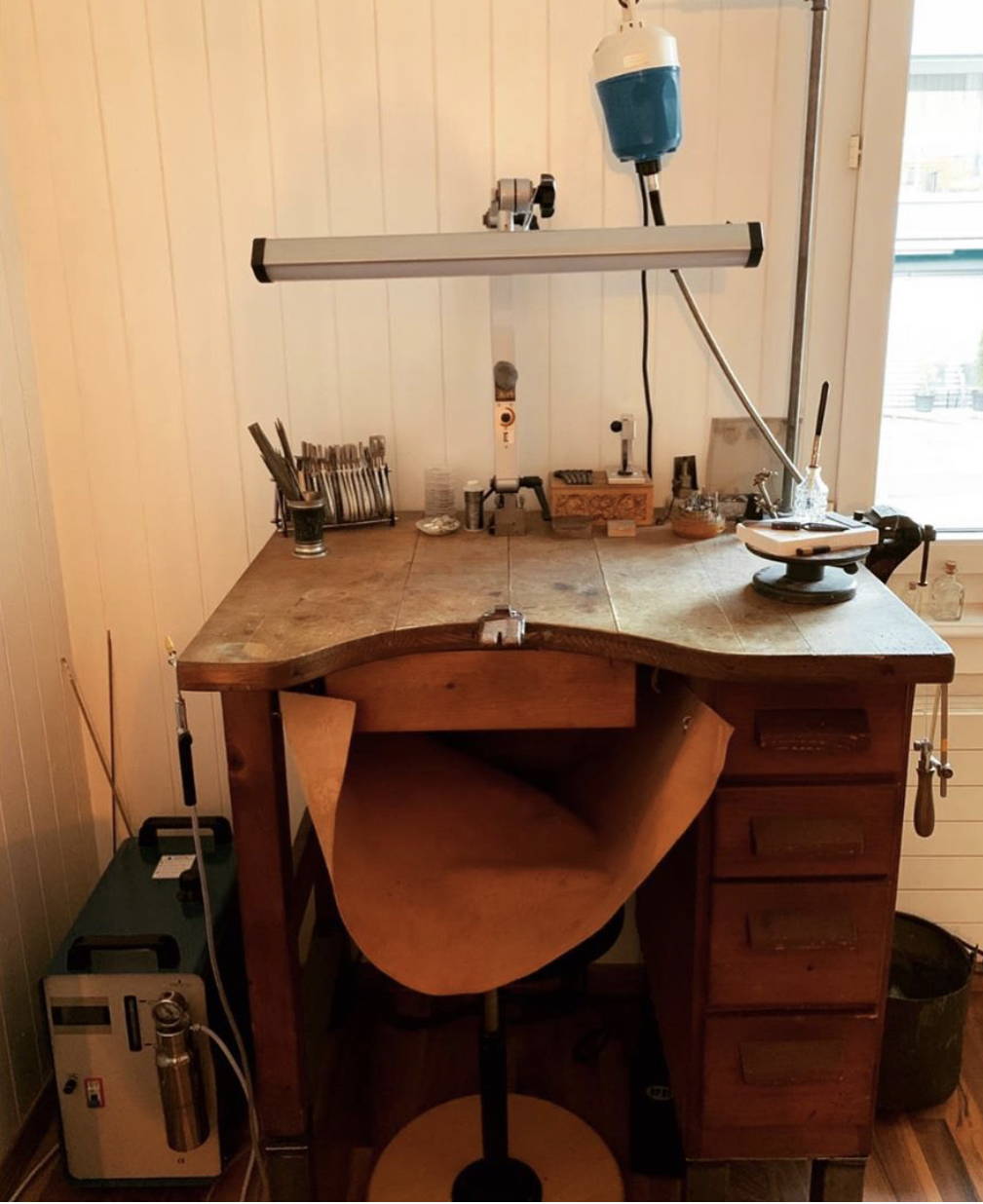 Recently, she designed a bookmark for a friend who is a major book lover. A rocket bookmark for a friend who enjoy reading and is also a fan of the Adventures of Tintin.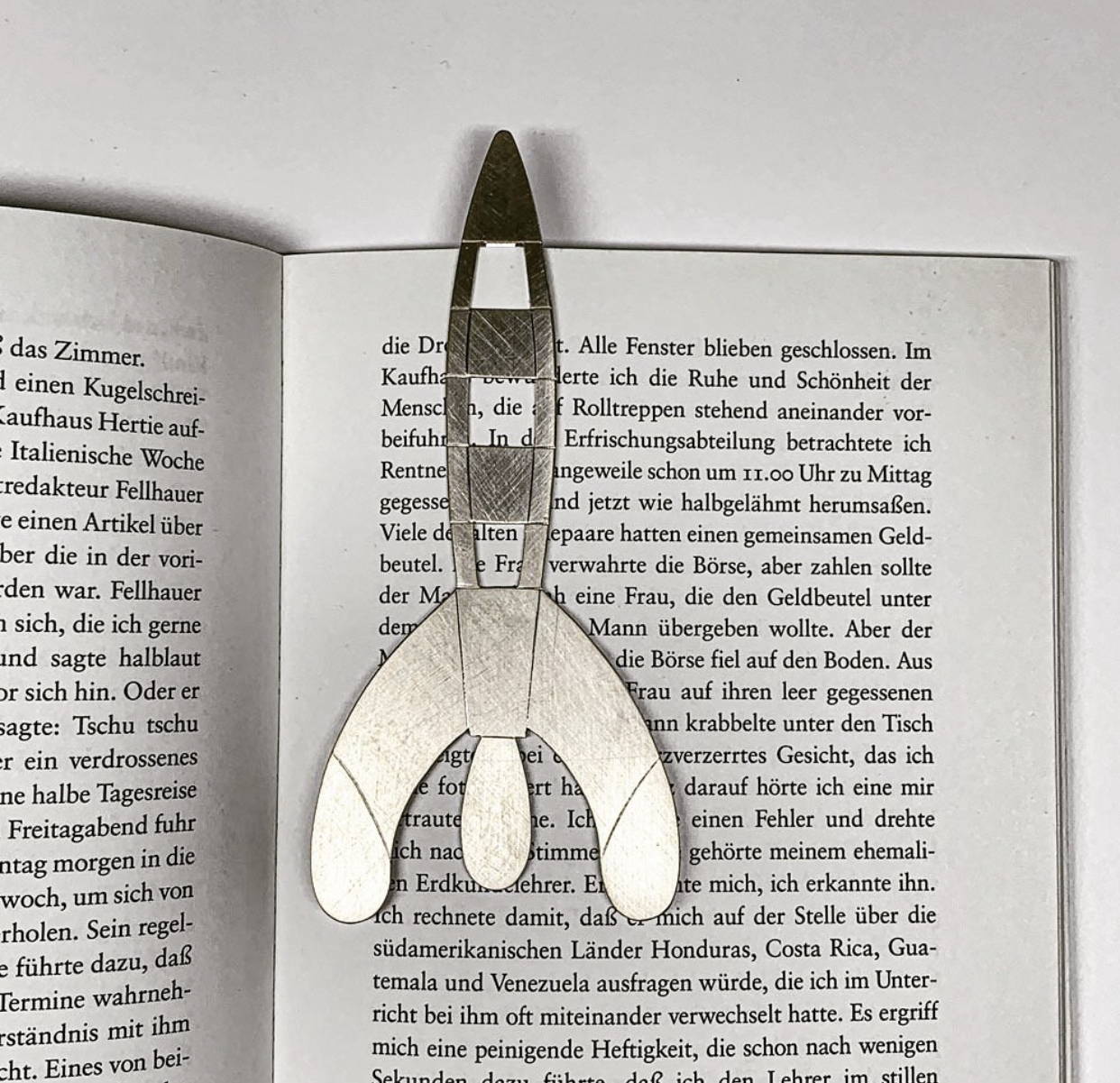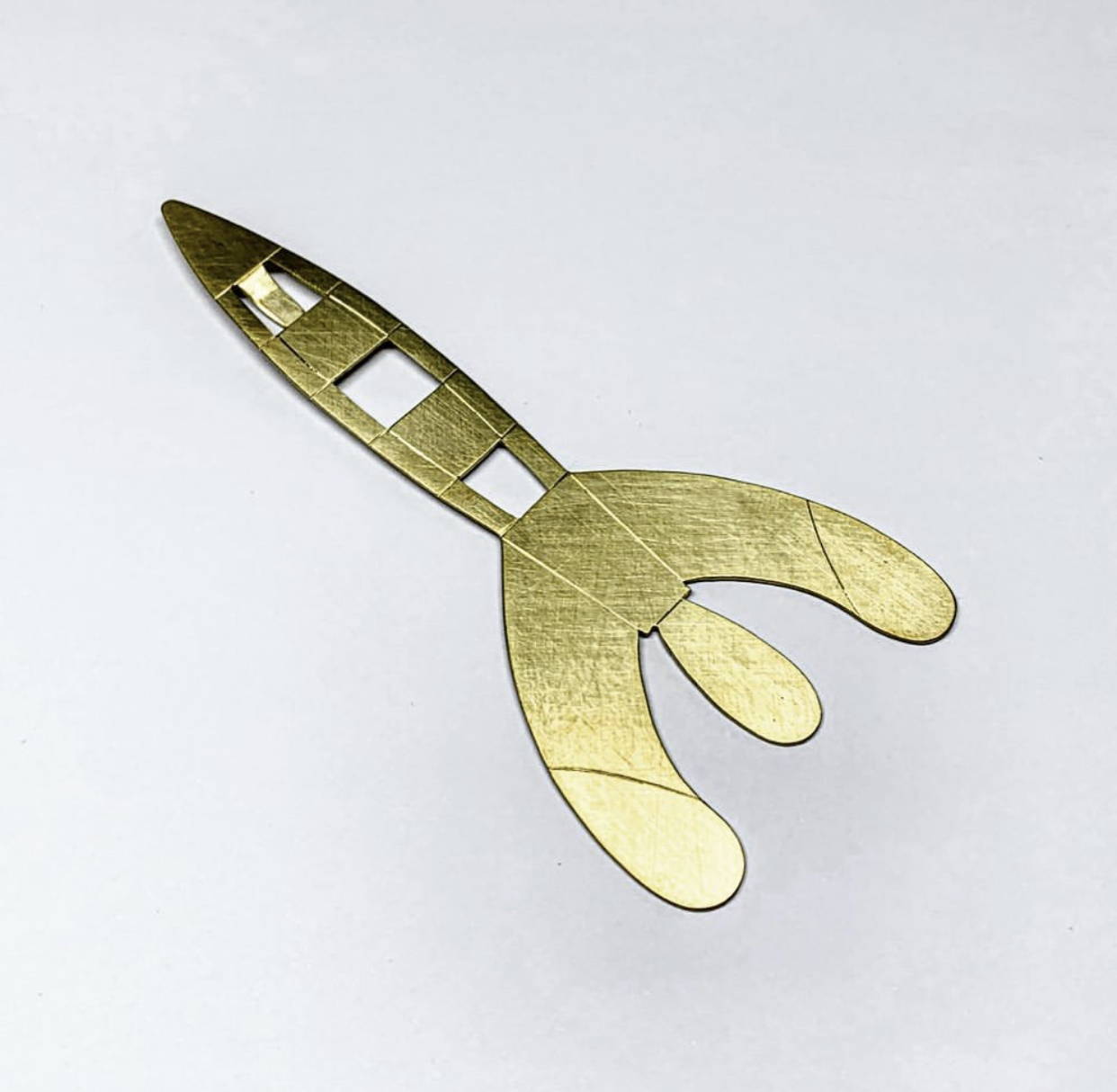 I followed her to take sneak peak at her work space at Lucerne and to see her in action. I was curious to learn about what inspired her and how her working environment is.
Artsy, tidy, peaceful....