About Us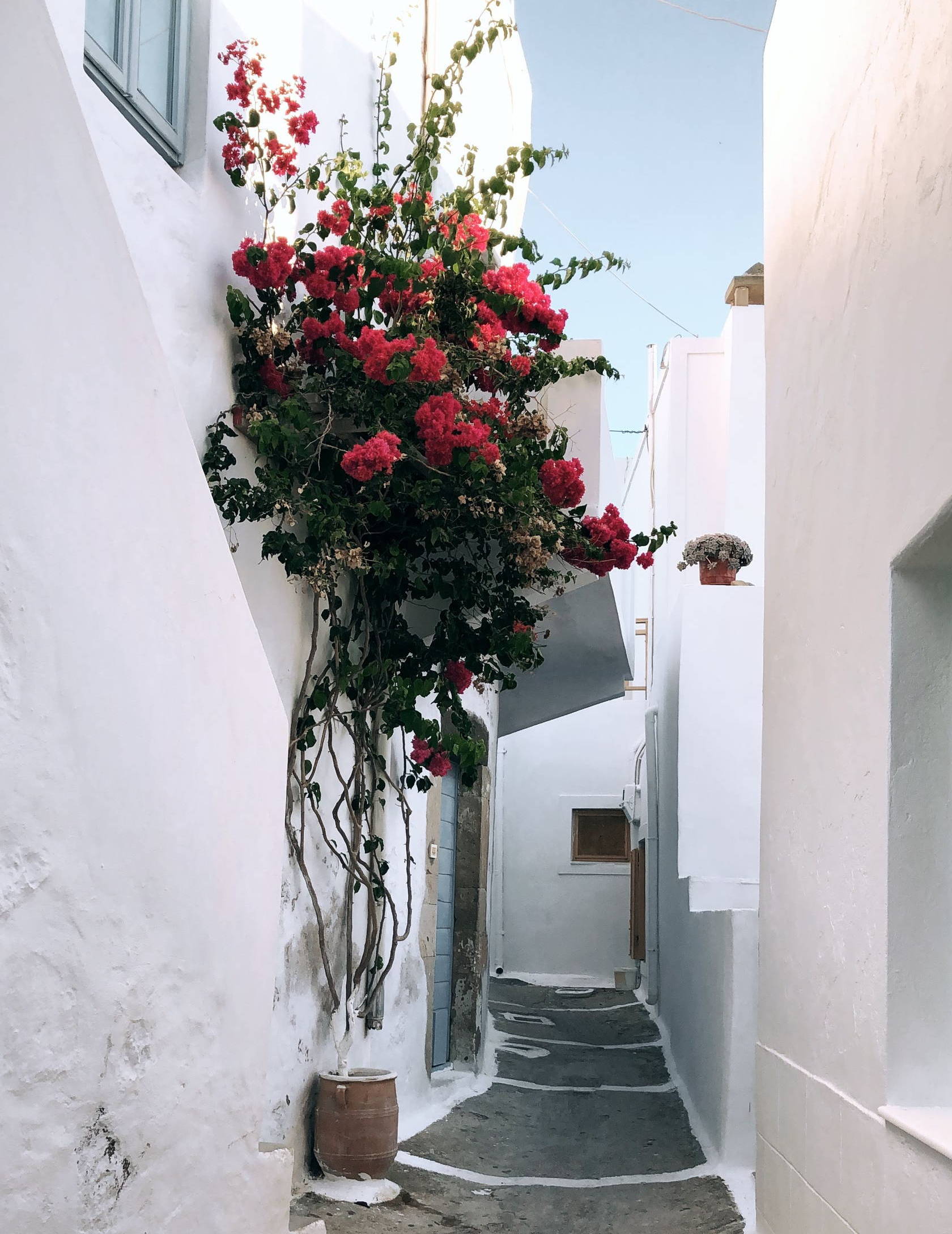 Uneditedly is bringing back old-school marketplace with a twist. Born out from the love of discovering unique collections hidden at small alleys and streets during their travels, the co-founders wanted to make this available to like-minded shoppers in search of off-the-market products.
Our artisans and designers-turned-friends are talented individuals, each with their own stories and values that shape their creations. All of them have a common value: creating products of the finest quality, that they are proud to call their own
Embarking upon Uneditedly, we yearn to reacquaint designers and artisans with customers who appreciate their works and making customisation of products more easily accessible. One of our greatest intentions is to support small artisans, designers and boutiques, particularly young talented budding artists to succeed
Unlike modern purchases where you are unable to trace back to the original creator of your product, we aim to bridge this gap. Knowing your designers and artisans stories allow us to better appreciate and add meaning to the art pieces we wear. Special requests such as having a bag in particular colour or tailoring other customizations to your needs will also become much more convenient.
Uneditedly is here to bring you the real stories behind how each product was inspired, the thought process, how each designer's values are reflected in their choice of raw materials and production methods. Read all about them in the designer's profile pages!
---